Buenos Días Wisin, Camilo, Los Legendarios Translation Meaning and Lyrics
Song Meaning
'Buenos Días' means 'Good Morning' in English. It is a name of a song by 'Wisin, Camilo, Los Legendarios' human translated here by a native speaker.
Cloud Lingo Script Video
Press play to see a visual representation of the lyrics. Please subscribe to the YouTube channel by clicking the CloudLingo Icon top left in the video, and Like each video you watch on the site, this really helps me grow the site.
Use the Controls in the player to turn on Captions for original language and translation.
Highlight current lyric line when video playing
Lyrics and Translations
'Buenos Días' human translated and annotated. Look for notes about interesting vocabulary, language constructions, idioms, changes to transcribed words, grammar rules and general info that our members have discovered
Song is in Spanish which is has full support in the Cloudlingo system. Use the controls below to turn on and off different views of the lyrics and their translations.
Display: Lyrics Word by Word Translations Aligned Translations Free Translations
Test: Typing Test; click in the text boxes on each line and start typing the words! Speech Test; click the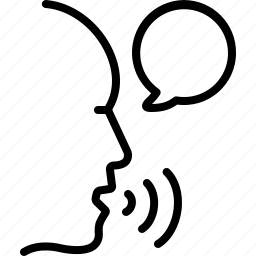 links and then say the words!
Lingo Script Icons
Line 1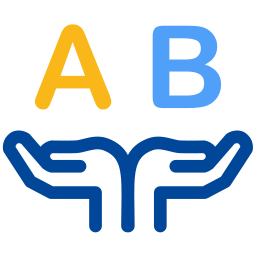 Original Lyrics:

Buenos

días
Voice Test: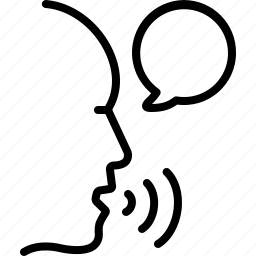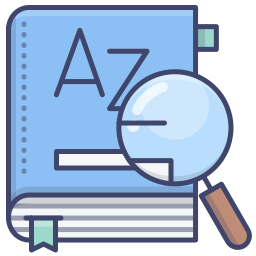 Aligned Translation:
Good
morning
Free Translation: Good morning
Lingo Script Icons:
---
Line 2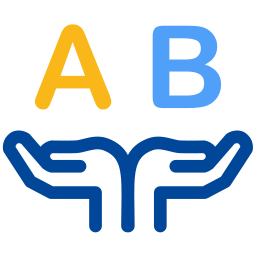 Original Lyrics:

Qué bueno que a mi lado sigas
Voice Test: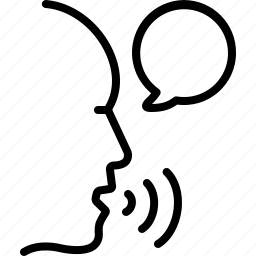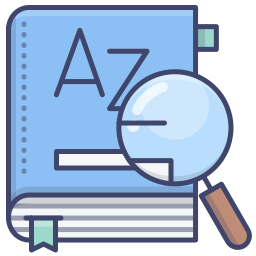 Aligned Translation:
I'm glad you're still with me
Free Translation: I'm glad you're still with me
Lingo Script Icons:
---
Line 3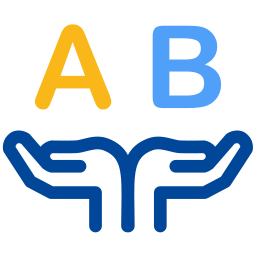 Original Lyrics:

Qué sorpresa

ha sido despertarme
Voice Test: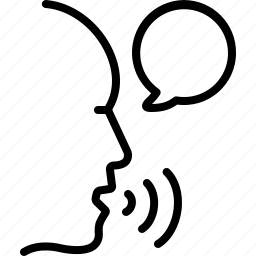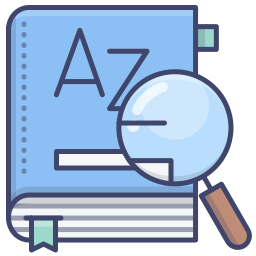 Aligned Translation:
What a surprise
it was to wake me up
Free Translation: What a surprise it was to wake up
Lingo Script Icons:
---
Line 4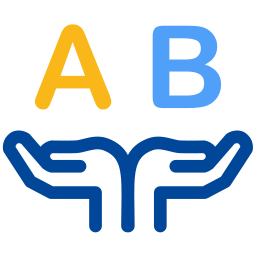 Original Lyrics:

Y mirarte, a ti,

con mi camisa
Voice Test: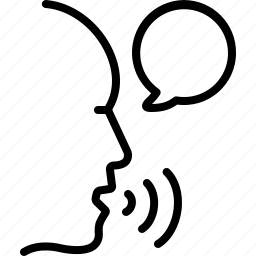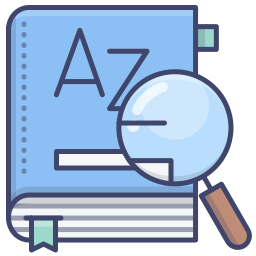 Aligned Translation:
And look, at you,
with my shirt
Free Translation: And look at you, wearing my shirt
Lingo Script Icons:
---
Line 5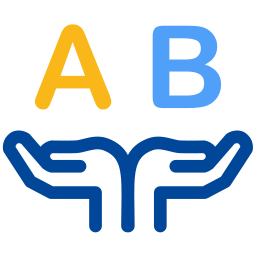 Original Lyrics:

Una noche un poco loca
Voice Test: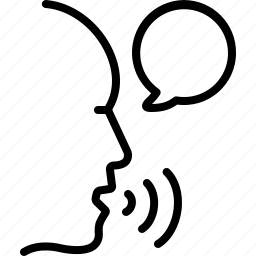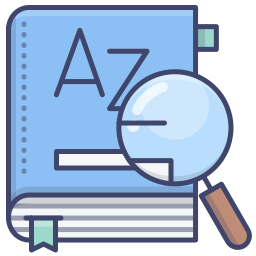 Aligned Translation:
A little crazy night
Free Translation: A little crazy night
Lingo Script Icons:
---
Line 6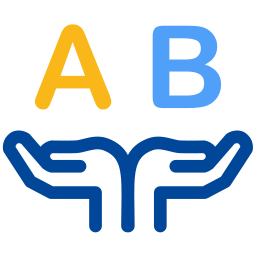 Original Lyrics:

Pa' ver cuándo se repite,

y
Voice Test: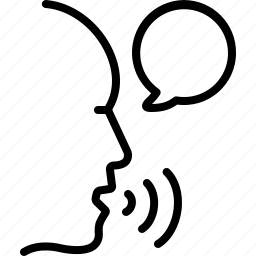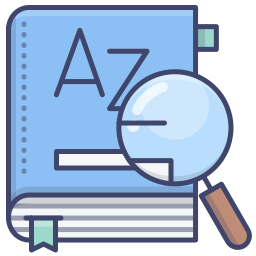 Aligned Translation:
To see when it repeats,
and
Free Translation: let's see when it happens again, and
Lingo Script Icons:
---
Line 7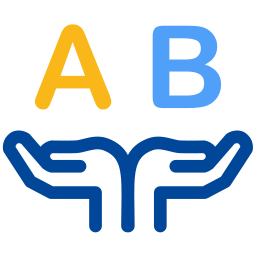 Original Lyrics:

Tú te pone' la ropa

(pone' la ropa)
Voice Test: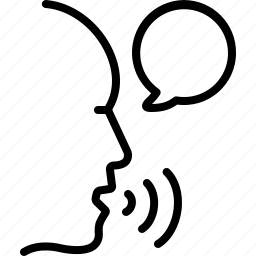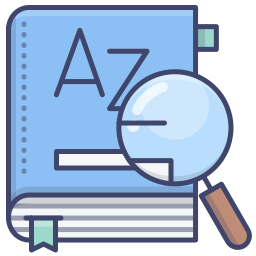 Aligned Translation:
You put the clothes on
(put the clothes on)
Free Translation: You put your clothes on (put the clothes on)
Lingo Script Icons:
---
Line 8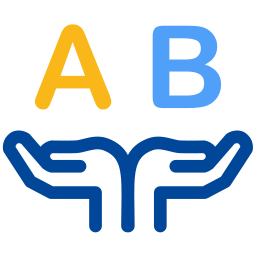 Original Lyrics:

Pa' que yo te la quite
Voice Test: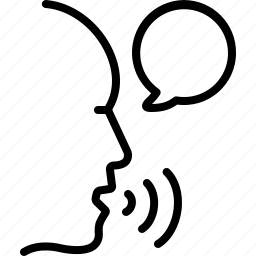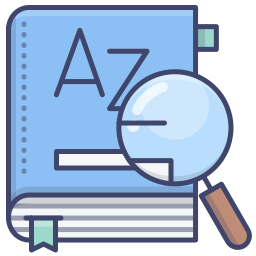 Aligned Translation:
For me to take it from you
Free Translation: For me to take it from you
Lingo Script Icons:
---
Line 9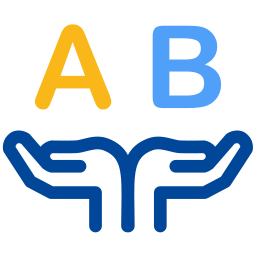 Original Lyrics:

Quédate otro par de horas
Voice Test: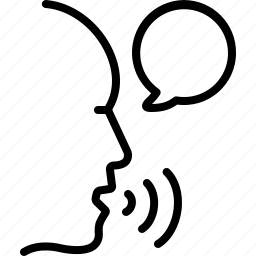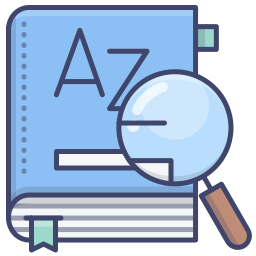 Aligned Translation:
Stay another couple of hours
Free Translation: Stay a couple of hours
Lingo Script Icons:
---
Line 10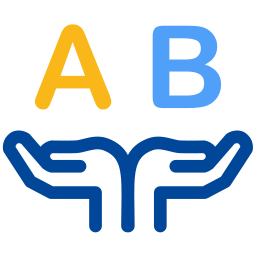 Original Lyrics:

Pero si quieres irte

(for you, my lover)
Voice Test: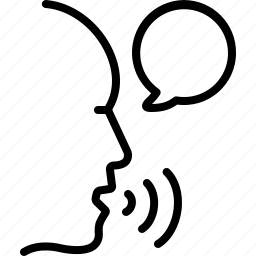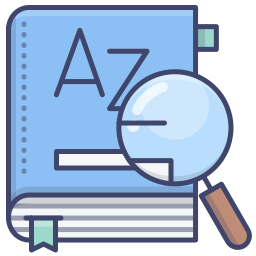 Aligned Translation:
But if you want to leave
(for you, my lover)
Free Translation: But if you want to leave (for you, my lover)
Lingo Script Icons:
---
Line 11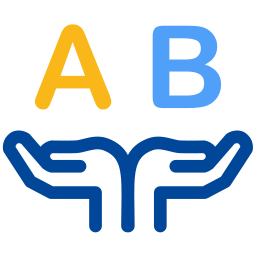 Original Lyrics:

Solo

déjame

tu boca
Voice Test: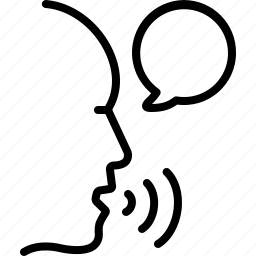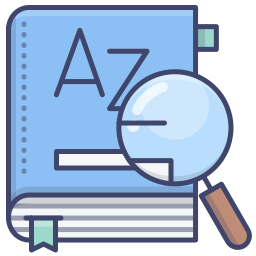 Aligned Translation:
Just
leave me
your mouth
Free Translation: Just leave me your mouth
Lingo Script Icons:
---
Line 12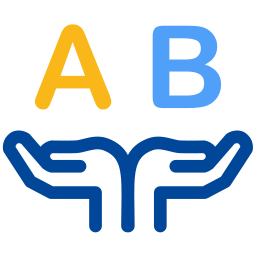 Original Lyrics:

Solo

déjame

tu cuerpo
Voice Test: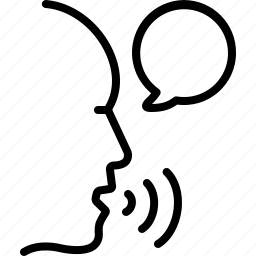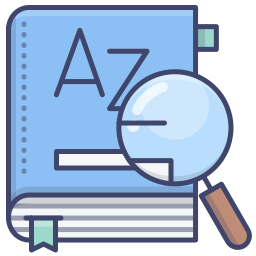 Aligned Translation:
Just
leave me
your body
Free Translation: Just leave me your body
Lingo Script Icons:
---
Line 13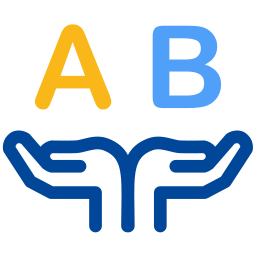 Original Lyrics:

Lo que se da,

ya no se quita
Voice Test: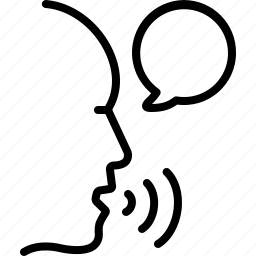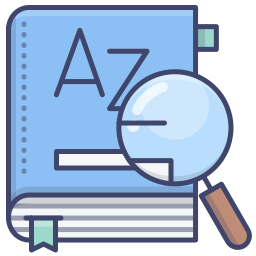 Aligned Translation:
What is given,
cannot be taken away
Free Translation: What is given, cannot be taken away
Lingo Script Icons:
---
Line 14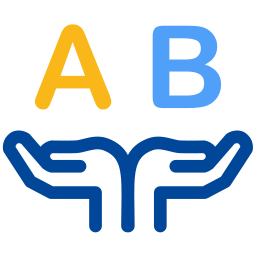 Original Lyrics:

No te me lleves todo eso
Voice Test: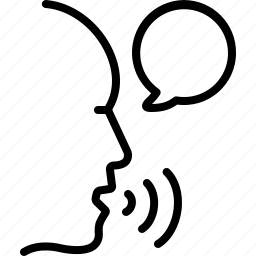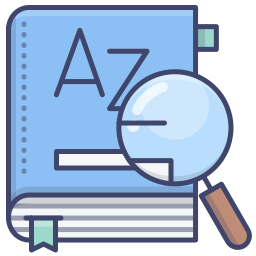 Aligned Translation:
Don't take all that away from me
Free Translation: Don't take all that away from me
Lingo Script Icons:
---
Line 15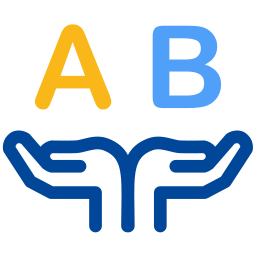 Original Lyrics:

Solo déjame tu boca

(déjame tu boca)
Voice Test: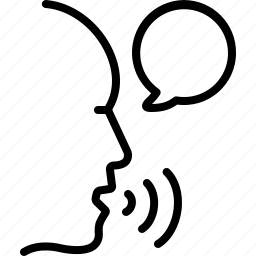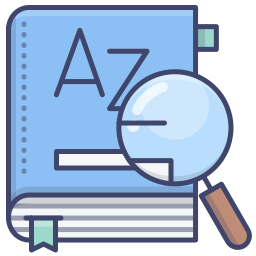 Aligned Translation:
Just leave me your mouth
(leave me your mouth)
Free Translation: Just leave me your mouth (leave me your mouth)
Lingo Script Icons:
---
Line 16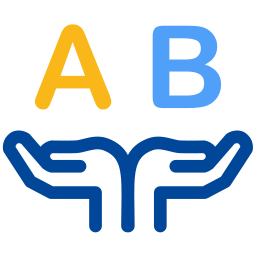 Original Lyrics:

Solo déjame tu cuerpo

(tu cuerpo)
Voice Test: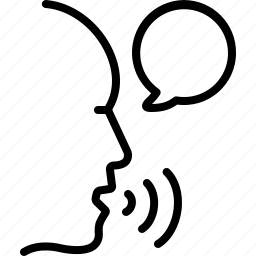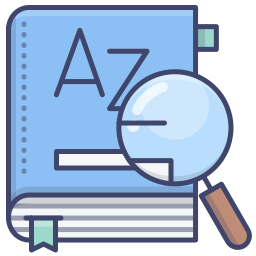 Aligned Translation:
Just leave me your body
(your body)
Free Translation: Just leave me your body (your body)
Lingo Script Icons:
---
Line 17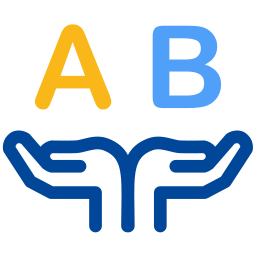 Original Lyrics:

Cuando me miras
Voice Test: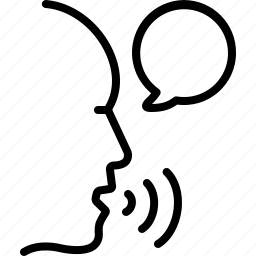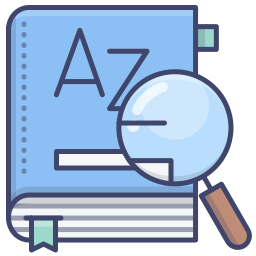 Aligned Translation:
When you look at me
Free Translation: When you look at me
Lingo Script Icons:
---
Line 18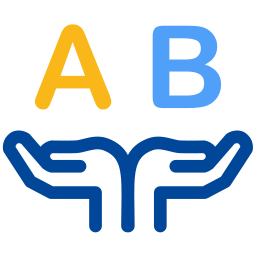 Original Lyrics:

Quiero de nuevo

(baby)
Voice Test: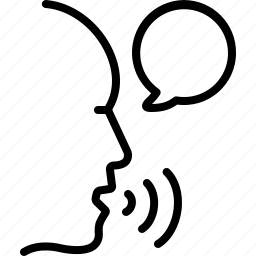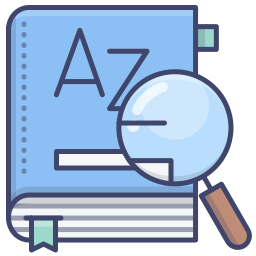 Aligned Translation:
I want again
(baby)
Free Translation: I want again (baby)
Lingo Script Icons:
---
Line 19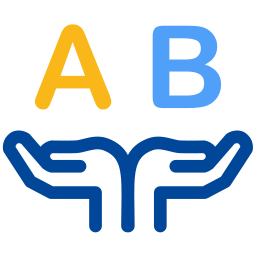 Original Lyrics:

Matémonos a beso',

tú sabes de eso
Voice Test: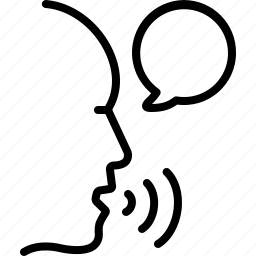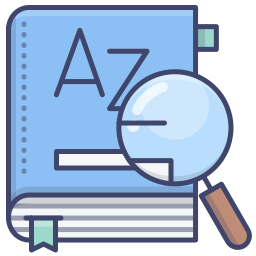 Aligned Translation:
let's kiss each other,
you know that
Free Translation: let's kiss each other, you know that
Lingo Script Icons:
---
Line 20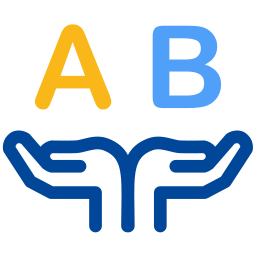 Original Lyrics:

Me tienes preso

en el proceso

('toy preso)
Voice Test: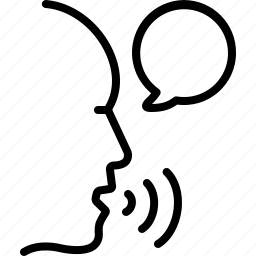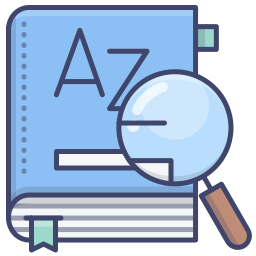 Aligned Translation:
You have me imprisoned
in the process
(I am prisoner)
Free Translation: You have me imprisoned in the process (I am imprisoned)
Lingo Script Icons:
---
Line 21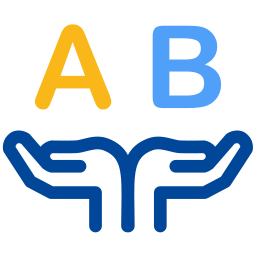 Original Lyrics:

Es que tú me encantas,

te lo confieso

(te lo confieso)
Voice Test: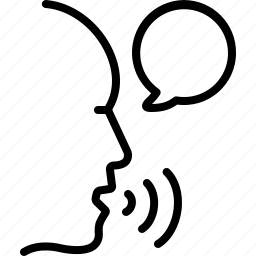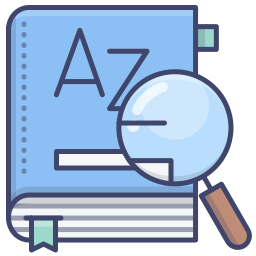 Aligned Translation:
It's that I love you,
I confess it to you
(I confess it to you)
Free Translation: It's that I love you, I confess it to you (I confess it to you)
Lingo Script Icons:
---
Line 22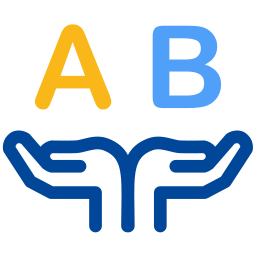 Original Lyrics:

Dale,

usa esos labios traviesos

(mua)
Voice Test: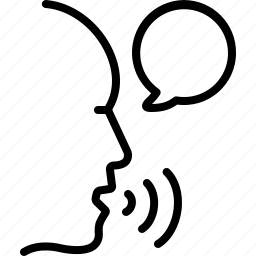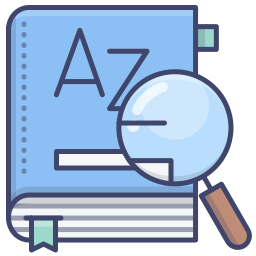 Aligned Translation:
Do it,
use those naughty lips
(mua)
Free Translation: Do it, use those playful lips (mua)
Lingo Script Icons:
---
Line 23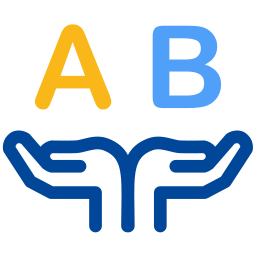 Original Lyrics:

Mi baby

está más dura que una muralla

(tú lo sabes)
Voice Test: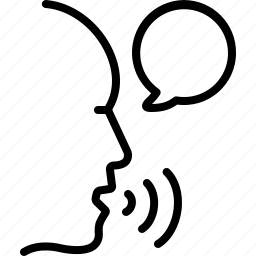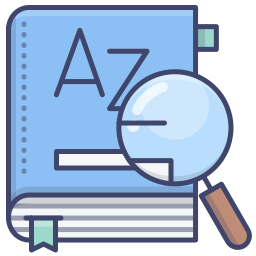 Aligned Translation:
My baby
is harder than a wall
(you know it)
Free Translation: My baby is harder than a wall (you know it)
Lingo Script Icons:
---
Line 24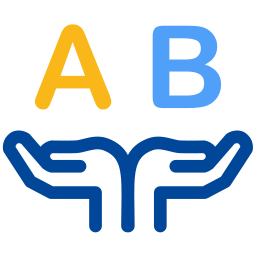 Original Lyrics:

Yo no olvido

aquella noche que lo hicimos en la playa

(cuando lo hicimos)
Voice Test: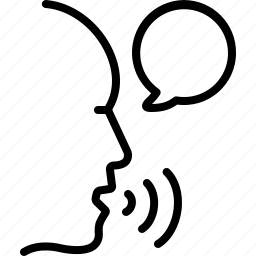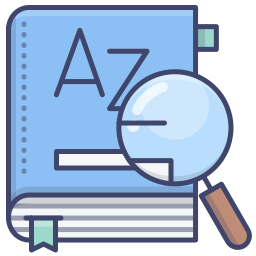 Aligned Translation:
I don't forget
that night we did it on the beach
(when we did it)
Free Translation: I don't forget that night we did it on the beach (when we did it)
Lingo Script Icons:
---
Line 25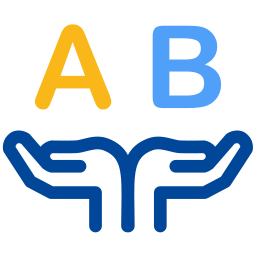 Original Lyrics:

Ochenta pulgadas la pantalla,

guerrera en batalla

(dura, ey)
Voice Test: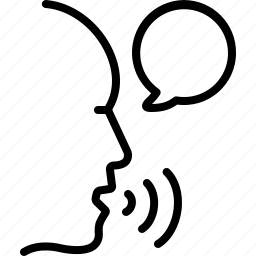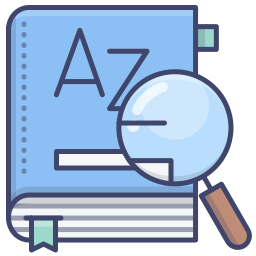 Aligned Translation:
Eighty inch screen,
warrior in battle
(hard, ey)
Free Translation: Eighty inch screen, warrior in battle (hard, ey)
Lingo Script Icons:
---
Line 26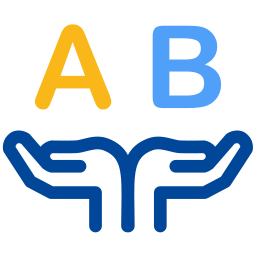 Original Lyrics:

Quiero estar contigo,

mami,

por favor no te vayas

(yeah, yeah, yeah)
Voice Test: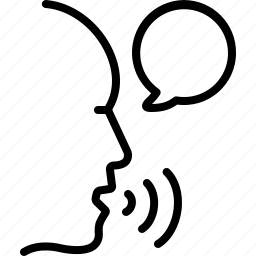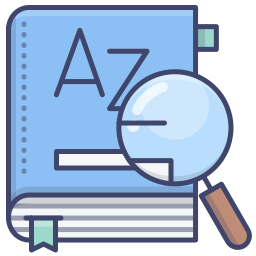 Aligned Translation:
I want to be with you,
mommy,
please don't go
(yeah, yeah, yeah)
Free Translation: I want to be with you, baby, please don't go (yeah, yeah, yeah)
Lingo Script Icons:
---
Line 27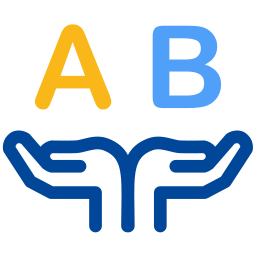 Original Lyrics:

Tú de,

tú de aquí ya no te mueves
Voice Test: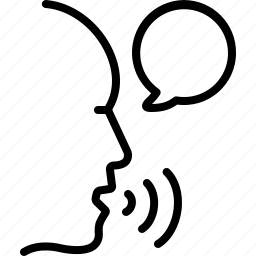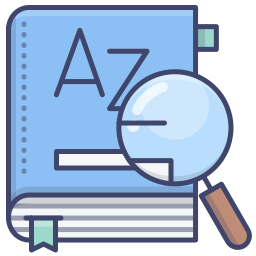 Aligned Translation:
You,
you are not moving from here
Free Translation: You are not moving from here
Lingo Script Icons:
---
Line 28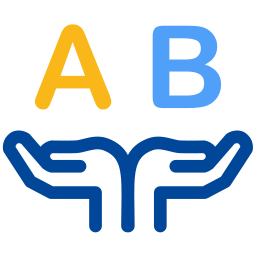 Original Lyrics:

Ya mi-,

ya miré en el cell el
Voice Test: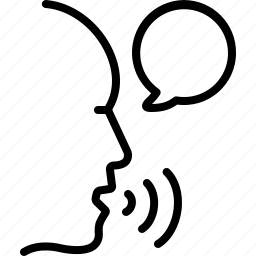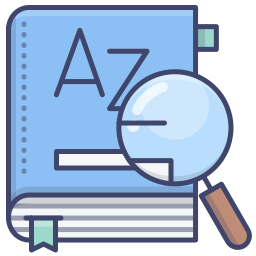 Aligned Translation:
I look,
I looked at the cell the weather
Free Translation: I looked the weather at the cellphone
Lingo Script Icons:
---
Line 29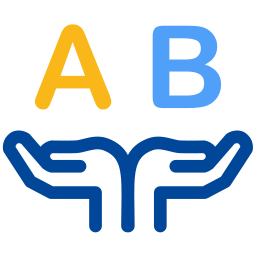 Original Lyrics:

Y pa-,

y parece que ya llueve
Voice Test: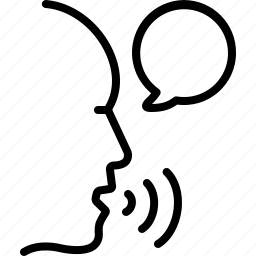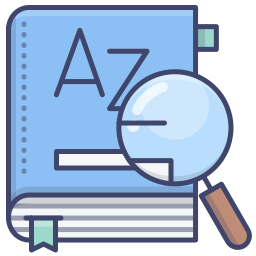 Aligned Translation:
And it,
and it looks like it's raining
Free Translation: And it looks like it's raining
Lingo Script Icons:
---
Line 30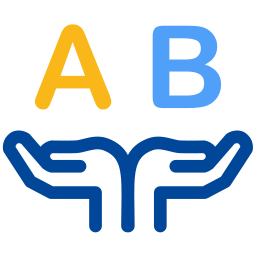 Original Lyrics:

No te vayas,

que me duele
Voice Test: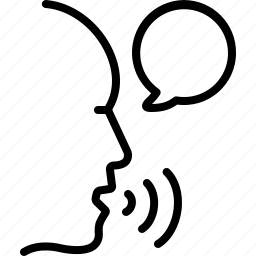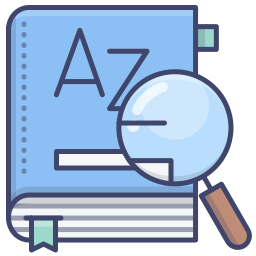 Aligned Translation:
Don't leave
that it hurts me
Free Translation: Don't leave that it hurts me
Lingo Script Icons:
---
Line 31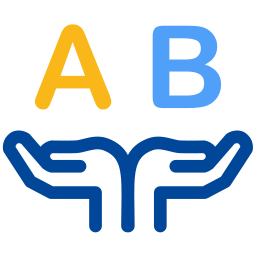 Original Lyrics:

Tú de,

tú de aquí ya no te mueves

(No te vas)
Voice Test: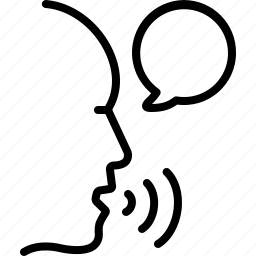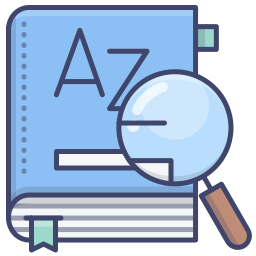 Aligned Translation:
You from,
you from here will not move
(You don't leave)
Free Translation: You are not moving from here (You don't leave)
Lingo Script Icons:
---
Line 32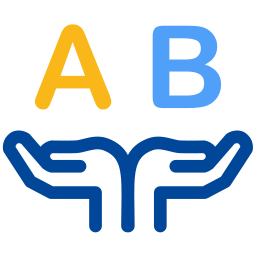 Original Lyrics:

Ya mi-,

ya miré en el cell el
Voice Test: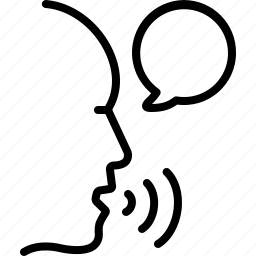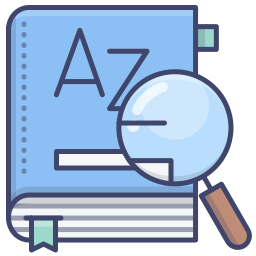 Aligned Translation:
I look,
I looked at the cell the weather
Free Translation: I looked the weather at the cellphone
Lingo Script Icons:
---
Line 33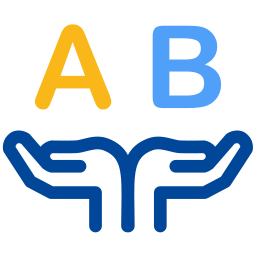 Original Lyrics:

Y pa-,

y parece que ya llueve
Voice Test: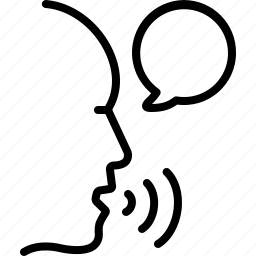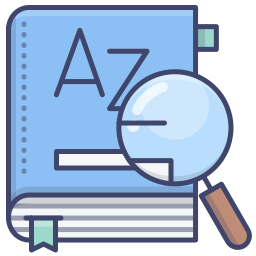 Aligned Translation:
And it,
and it looks like it's raining
Free Translation: And it looks like it's raining
Lingo Script Icons:
---
Line 34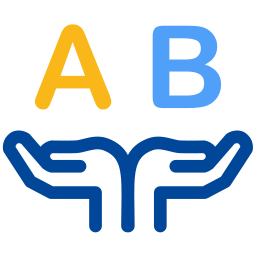 Original Lyrics:

Vuelve a la cama,

bebé
Voice Test: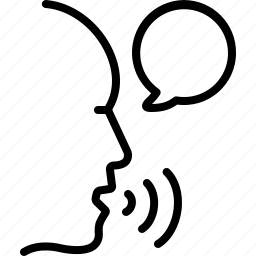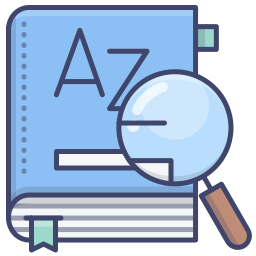 Aligned Translation:
Get back to bed,
baby
Free Translation: Get back to bed, baby
Lingo Script Icons:
---
Line 35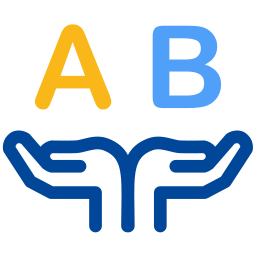 Original Lyrics:

Solo

déjame

tu boca
Voice Test: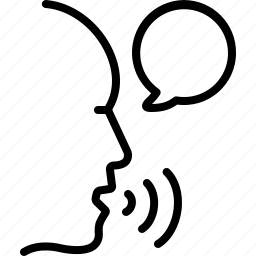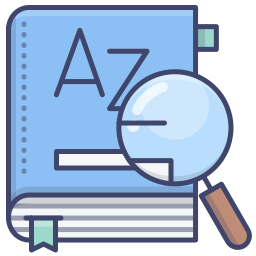 Aligned Translation:
Just
leave me
your mouth
Free Translation: Just leave me your mouth
Lingo Script Icons:
---
Line 36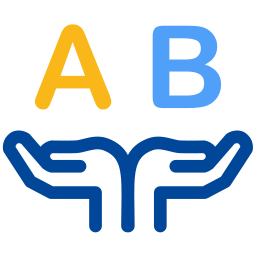 Original Lyrics:

Solo

déjame

tu cuerpo
Voice Test: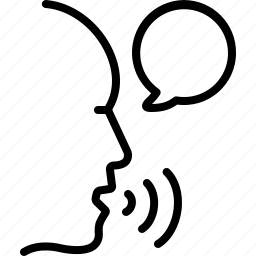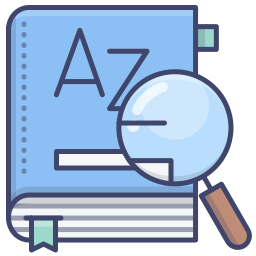 Aligned Translation:
Just
leave me
your body
Free Translation: Just leave me your body
Lingo Script Icons:
---
Line 37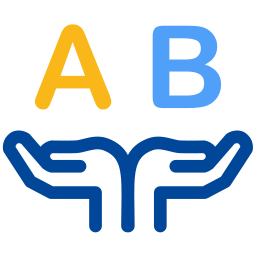 Original Lyrics:

Lo que se da, ya no se quita

(no se quita)
Voice Test: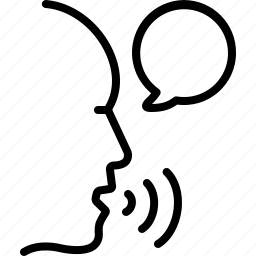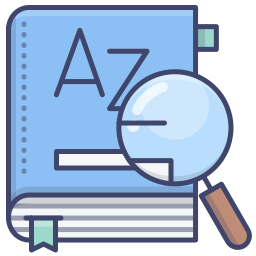 Aligned Translation:
What is given, cannot be taken away
(it is not taken)
Free Translation: What is given, cannot be taken away (it is not taken)
Lingo Script Icons:
---
Line 38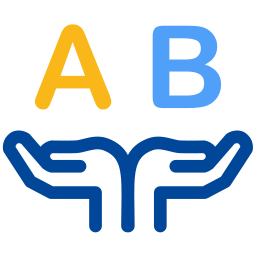 Original Lyrics:

No te me lleves todo eso
Voice Test: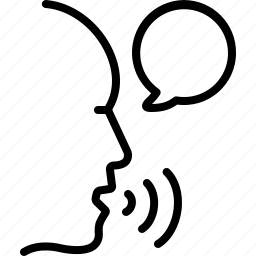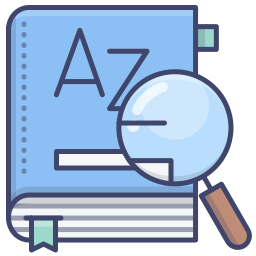 Aligned Translation:
Don't take all that away from me
Free Translation: Don't take all that away from me
Lingo Script Icons:
---
Line 39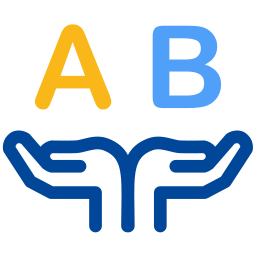 Original Lyrics:

Solo déjame tu boca

(déjame)
Voice Test: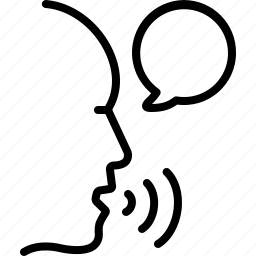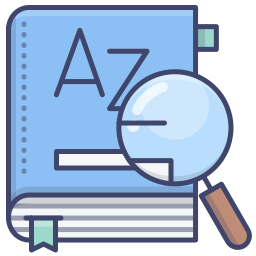 Aligned Translation:
Just leave me your mouth
(leave me)
Free Translation: Just leave me your mouth (leave me)
Lingo Script Icons:
---
Line 40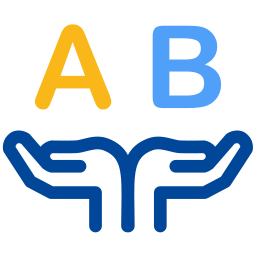 Original Lyrics:

Solo déjame tu cuerpo

(tu cuerpo)
Voice Test: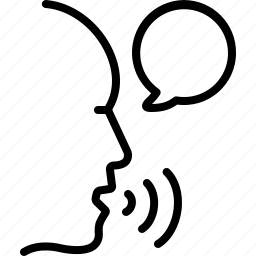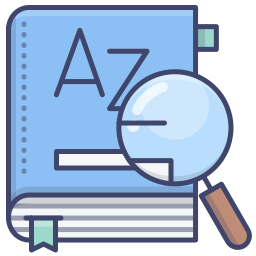 Aligned Translation:
Just leave me your body
(your body)
Free Translation: Just leave me your body (your body)
Lingo Script Icons:
---
Line 41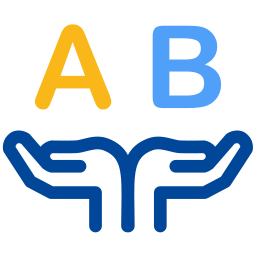 Original Lyrics:

Cuando me miras
Voice Test: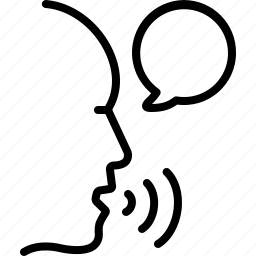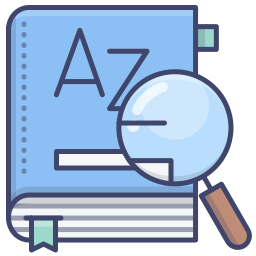 Aligned Translation:
When you look at me
Free Translation: When you look at me
Lingo Script Icons:
---
Line 42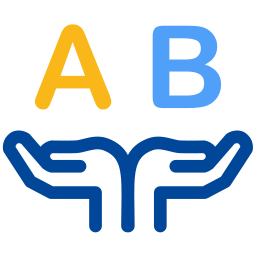 Original Lyrics:

Quiero de nuevo

(yo quiero de nuevo)
Voice Test: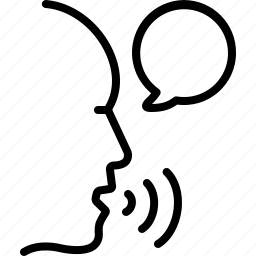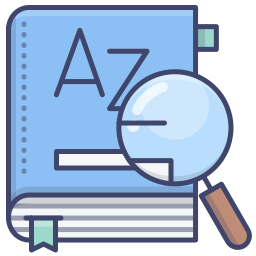 Aligned Translation:
I want again
(I want again)
Free Translation: I want again (I want again)
Lingo Script Icons:
---
Line 43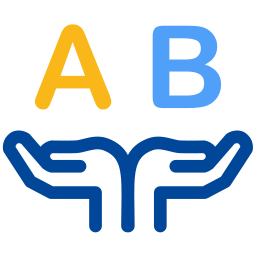 Original Lyrics:

Ay,

buenos días,

guapa
Voice Test: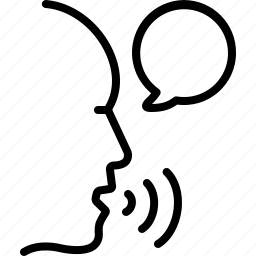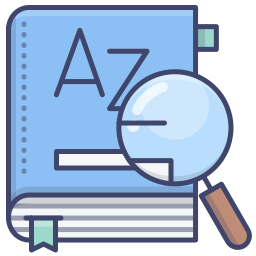 Aligned Translation:
Hey,
good morning,
pretty
Free Translation: Hey, good morning, pretty
Lingo Script Icons:
---
Line 44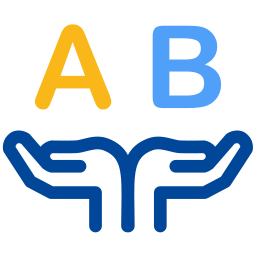 Original Lyrics:

Qué noche la de ayer

(yeah-eh)
Voice Test: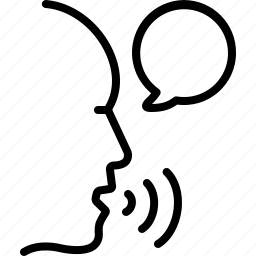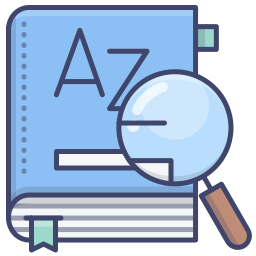 Aligned Translation:
What a night yesterday
(yeah-eh)
Free Translation: Last night was great (yeah-eh)
Lingo Script Icons:
---
Line 45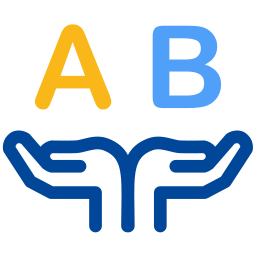 Original Lyrics:

Dime

qué tienes ganas de comer
Voice Test: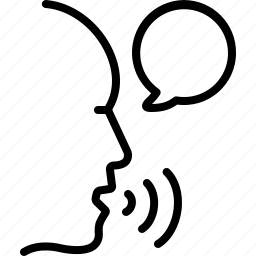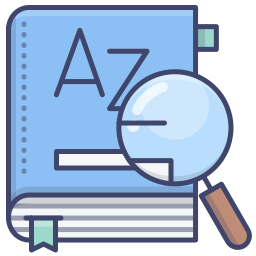 Aligned Translation:
Tell me
what you feel like eating
Free Translation: Tell me what you feel like eating
Lingo Script Icons:
---
Line 46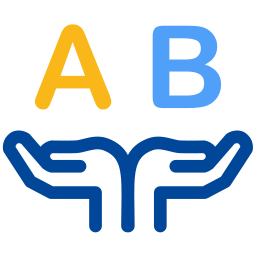 Original Lyrics:

Te hago café

y

luego vemos

qué hacemos
Voice Test: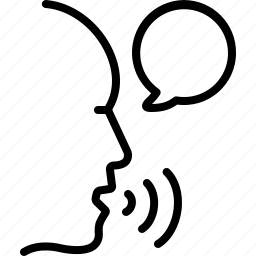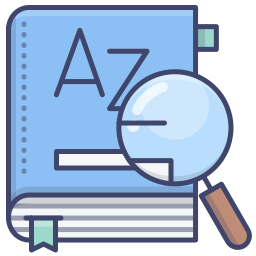 Aligned Translation:
I make you coffee
and
then we'll see
what we do
Free Translation: I'll make you coffee and then we'll see what we do
Lingo Script Icons:
---
Line 47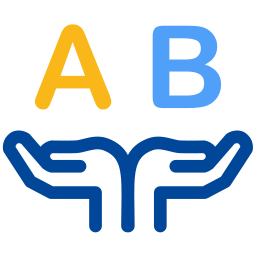 Original Lyrics:

Pero seguro

que a la cama volvemos
Voice Test: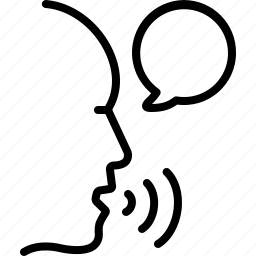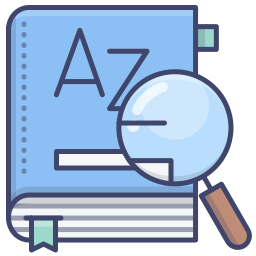 Aligned Translation:
But for sure
we go back to bed
Free Translation: But we are going back to bed for sure
Lingo Script Icons:
---
Line 48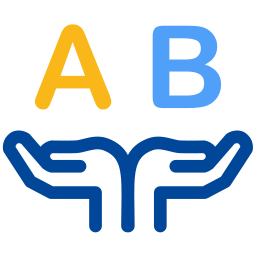 Original Lyrics:

No sé pa' qué te vistes,

pa' que luego te desvista
Voice Test: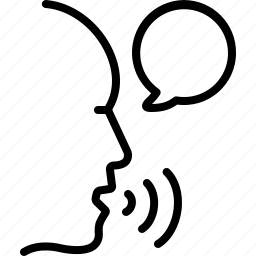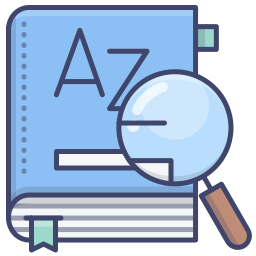 Aligned Translation:
I do not know why you dress up
for me to undress you later
Free Translation: I do not know why you dress up for me to undress you after
Lingo Script Icons:
---
Line 49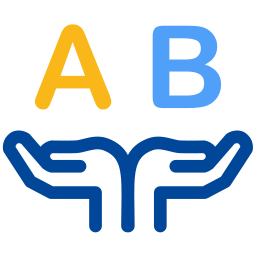 Original Lyrics:

Quiero

recorrerte,

yo soy tu turista
Voice Test: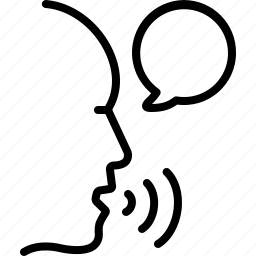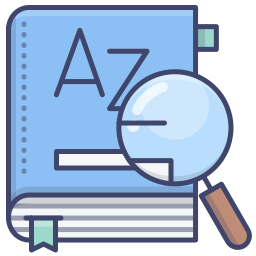 Aligned Translation:
I want to
walk through you
I'm your tourist
Free Translation: I want to explore you, I'm your tourist
Lingo Script Icons:
---
Line 50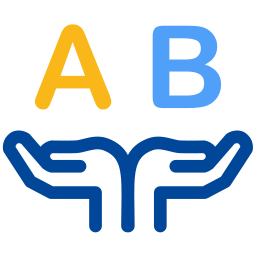 Original Lyrics:

Mirada coqueta

de modelo de revista
Voice Test: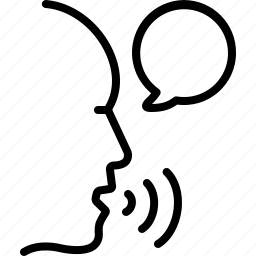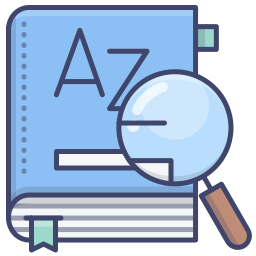 Aligned Translation:
Flirty look
of magazine model
Free Translation: Flirty look of magazine model
Lingo Script Icons:
---
Line 51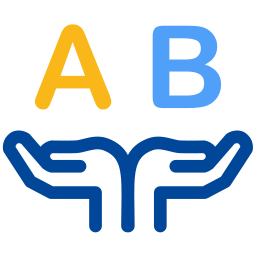 Original Lyrics:

Si te vas,

te llevo,

yo soy tu taxista
Voice Test: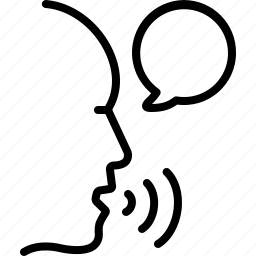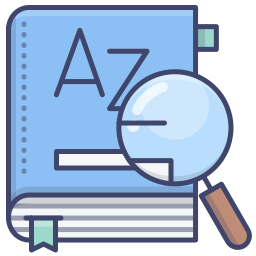 Aligned Translation:
If you leave,
I'll take you,
I'm your taxi driver
Free Translation: If you leave, I'll take you, I'm your taxi driver
Lingo Script Icons:
---
Line 52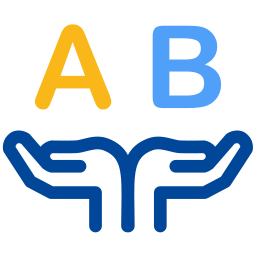 Original Lyrics:

Y tú de,

tú de aquí ya no te mueves

(te queda', mami)
Voice Test: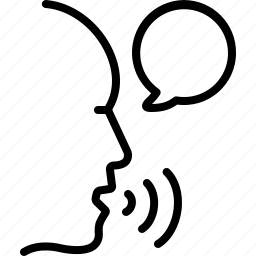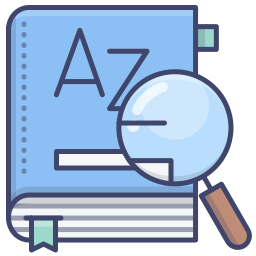 Aligned Translation:
And you from,
you from here will not move
(you are staying, baby)
Free Translation: You are not moving from here ((you are staying, baby)
Lingo Script Icons:
---
Line 53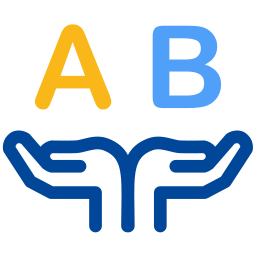 Original Lyrics:

Ya mi-,

ya miré en el cell el
Voice Test: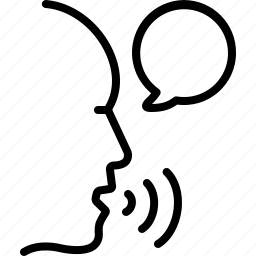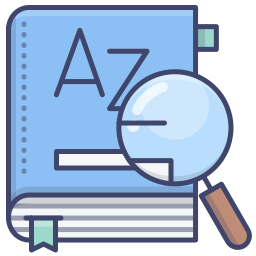 Aligned Translation:
I look,
I looked at the cell the weather
Free Translation: I looked the weather at the cellphone
Lingo Script Icons:
---
Line 54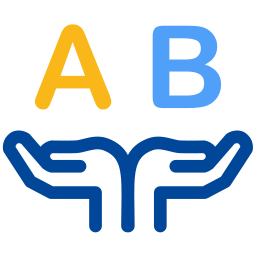 Original Lyrics:

Y pa-,

y parece que ya llueve
Voice Test: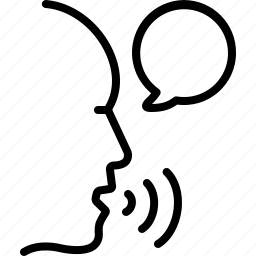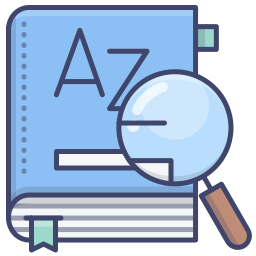 Aligned Translation:
And it,
and it looks like it's raining
Free Translation: And it looks like it's raining
Lingo Script Icons:
---
Line 55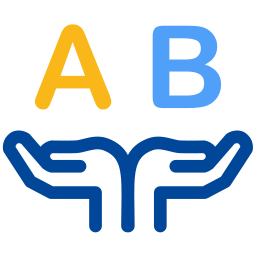 Original Lyrics:

No te vayas,

que me duele
Voice Test: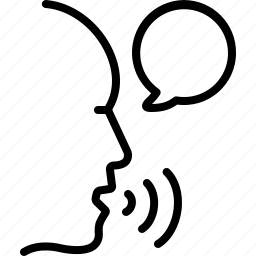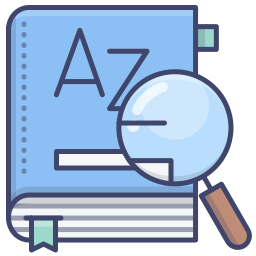 Aligned Translation:
Don't leave
that it hurts me
Free Translation: Don't leave that it hurts me
Lingo Script Icons:
---
Line 56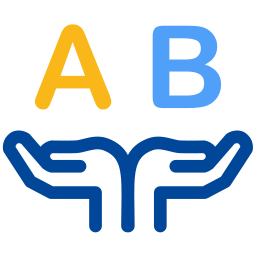 Original Lyrics:

Tú de,

tú de aquí ya no te mueves
Voice Test: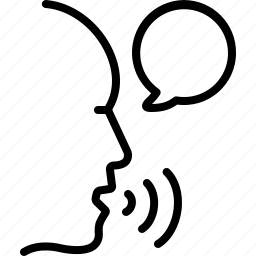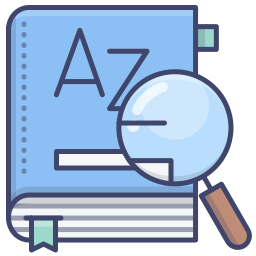 Aligned Translation:
You,
you are not moving from here
Free Translation: You are not moving from here
Lingo Script Icons:
---
Line 57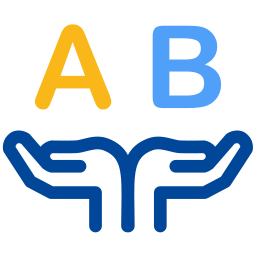 Original Lyrics:

Ya mi-,

ya miré en el cell el
Voice Test: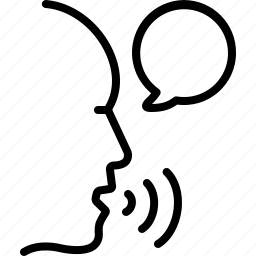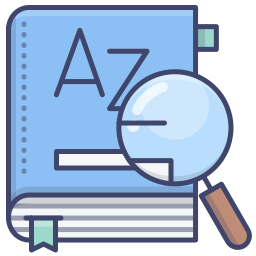 Aligned Translation:
I look,
I looked at the cell the weather
Free Translation: I looked the weather at the cellphone
Lingo Script Icons:
---
Line 58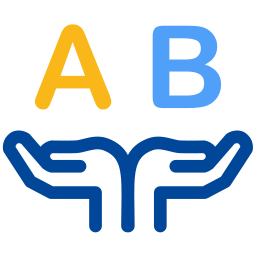 Original Lyrics:

Y pa-,

y parece que ya llueve
Voice Test: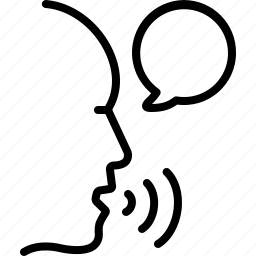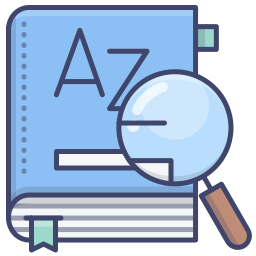 Aligned Translation:
And it,
and it looks like it's raining
Free Translation: And it looks like it's raining
Lingo Script Icons:
---
Line 59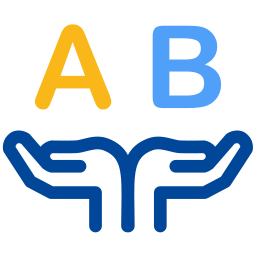 Original Lyrics:

Vuelve a la cama, bebé

(desde la base)
Voice Test: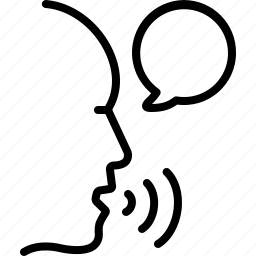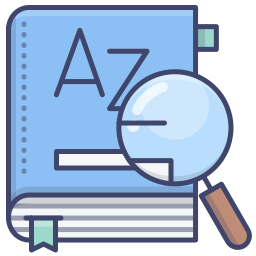 Aligned Translation:
Get back to bed, baby
(from the base)
Free Translation: Get back to bed, baby (from the base)
Lingo Script Icons:
---
Line 60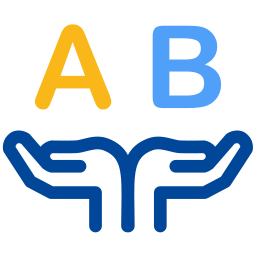 Original Lyrics:

Solo

déjame

tu boca
Voice Test: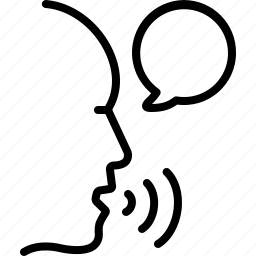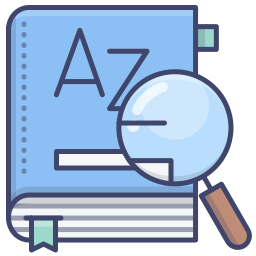 Aligned Translation:
Just
leave me
your mouth
Free Translation: Just leave me your mouth
Lingo Script Icons:
---
Line 61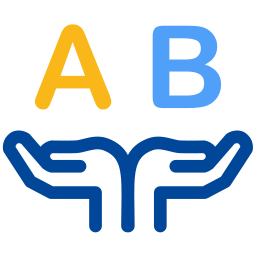 Original Lyrics:

Solo

déjame

tu cuerpo
Voice Test: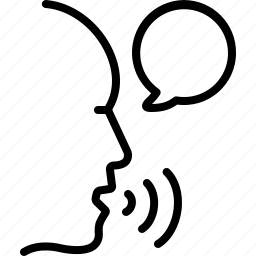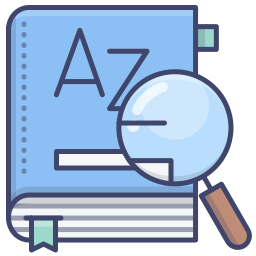 Aligned Translation:
Just
leave me
your body
Free Translation: Just leave me your body
Lingo Script Icons:
---
Line 62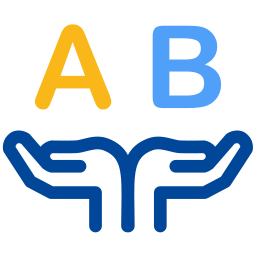 Original Lyrics:

Lo que se da,

ya no se quita
Voice Test: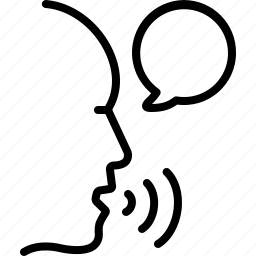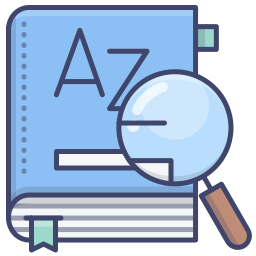 Aligned Translation:
What is given,
cannot be taken away
Free Translation: What is given, cannot be taken away
Lingo Script Icons:
---
Line 63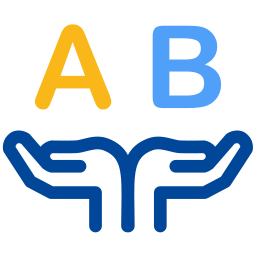 Original Lyrics:

No te me lleves todo eso
Voice Test: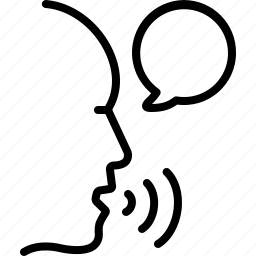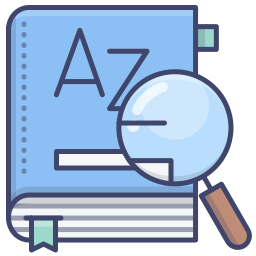 Aligned Translation:
Don't take all that away from me
Free Translation: Don't take all that away from me
Lingo Script Icons:
---
Line 64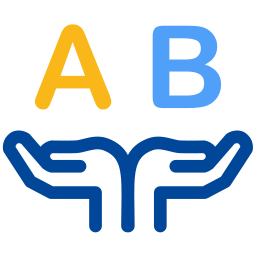 Original Lyrics:

Solo

déjame

tu boca
Voice Test: